Connector Devices, is a wide ranging store of Electro-Mechanical Electronics components products and accessories targeted for the markets of industrial automation and energy saving solutions all over India.

Founded in the year 2001 we commenced as MG Group and since the year 2012 we are known as Connector Devices. Since the beginning of journey our experience and knowledge are unparalleled and we are able to serve the electrical industry successfully. We are reliable Manufacturer, providing the best quality Wire Harness which is mainly used in the automotive Electronics & Electrical Industries for connecting variety of components. And we are also reputed Exporter, Importer, Trader, Wholesaler & Distributor of Terminal Block, various types of Connectors, Semiconductor, Instruments Cooling Fans, Weighing Scale Components, and Cables & Wire etc.

All the products offered by us are extensively recognized by our valuable clients for their high performance and cost-effectiveness.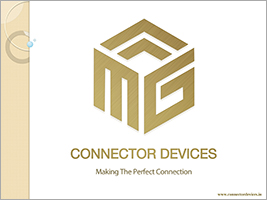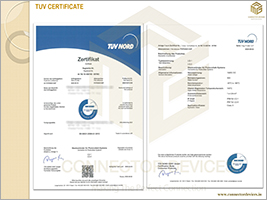 Read More